Help for Mount Tshiaberimu
Categories: Journal no. 52, Democratic Republic of the Congo, Mt. Tshiaberimu, Grauer's Gorilla, Appeal for Donations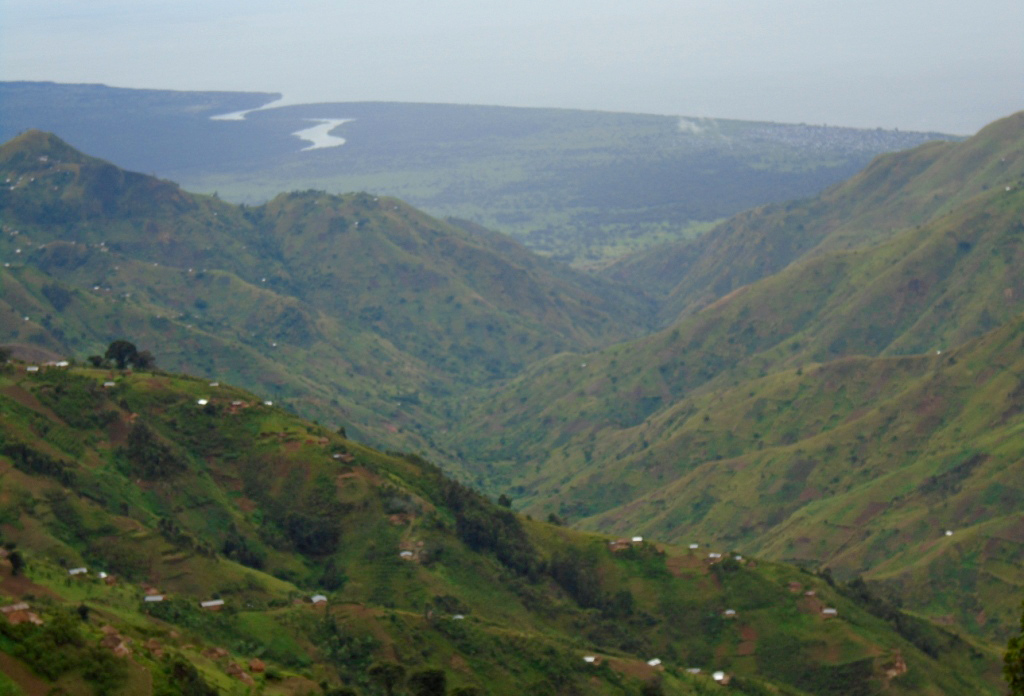 With its unique mountain forest, Mt Tshiaberimu is part of the Virunga National Park, but despite its great importance for conservation it remains at high risk. Human population density in its vicinity is very high and the people are poor and utilize the forest in their struggle for survival.
For a long time now we have been supporting the local population in the development of alternative sources of income, aiming to prevent the further destruction of the forest and to conserve the gorillas' habitat. Claude Sikubwabo has now sent us a list of proposed projects that have forest conservation and the support of the human population as objectives. These projects are as follows:
planting of bamboo by communities and individuals in the vicinity of Mt Tshiaberimu: 8,700 US dollars;
maintenance of patrolling trails and boundary demarcation using cypresses: 5,400 US dollars;
extension of the fish pond project: 5,760 US dollars;
increasing the number of patrols and the level of monitoring over a one year period: 9,575 US dollars;
beekeeping for communities in the vicinity of the mountain: 6,220 US dollars.
If you would like to fund a particular project, please contact Angela Meder (meder@berggorilla.org). We would be very happy to discuss the best way of using your support.
Please assist us in the attempt to fund as many of these projects as possible. Your support is urgently needed!
Bank Account:
IBAN: DE06 3625 0000 0353 3443 15
BIC SPMHDE3E
Switzerland: IBAN: CH90 0900 0000 4046 1685 7
BIC POFICHBEXXX
Address:
Berggorilla & Regenwald Direkthilfe
c/o Burkhard Broecker
Juedenweg 3
33161 Hoevelhof, Germany