News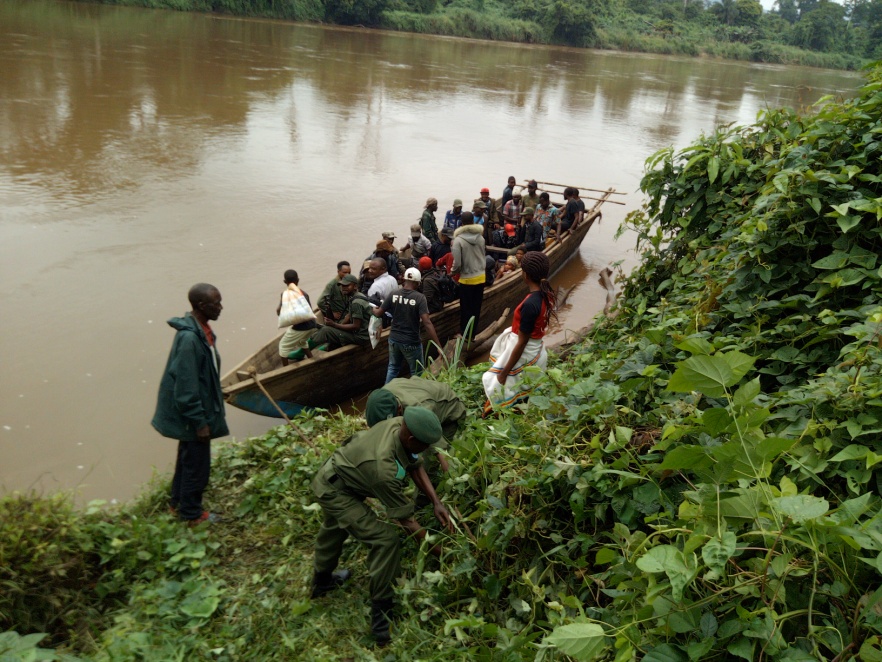 Categories: Journal no. 62, Mining for mineral resources, War, History, Conflicts, Protective Measures, Democratic Republic of the Congo, Maiko, Grauer's Gorilla
Management of the Maiko National Park (MNP) has remained difficult due to the presence of armed groups in different sectors of the park. The precarious security situation has resulted in the movement of people around and through the park and the proliferation of weapons, resulting in increased use and degradation of the park's biodiversity.
The threats to the park's staff and its biodiversity include traditional and armed poaching, artisanal mining, deforestation due to the encroachment of the park by armed groups and farmers, and the illegal trafficking of live young animals such as gorillas, okapis, chimpanzees and crocodiles.
Threats to conservation targets, and to the protected area in...
YOUR DONATION
DIRECTLY HELPS TO PROTECT GORILLA HABITATS