News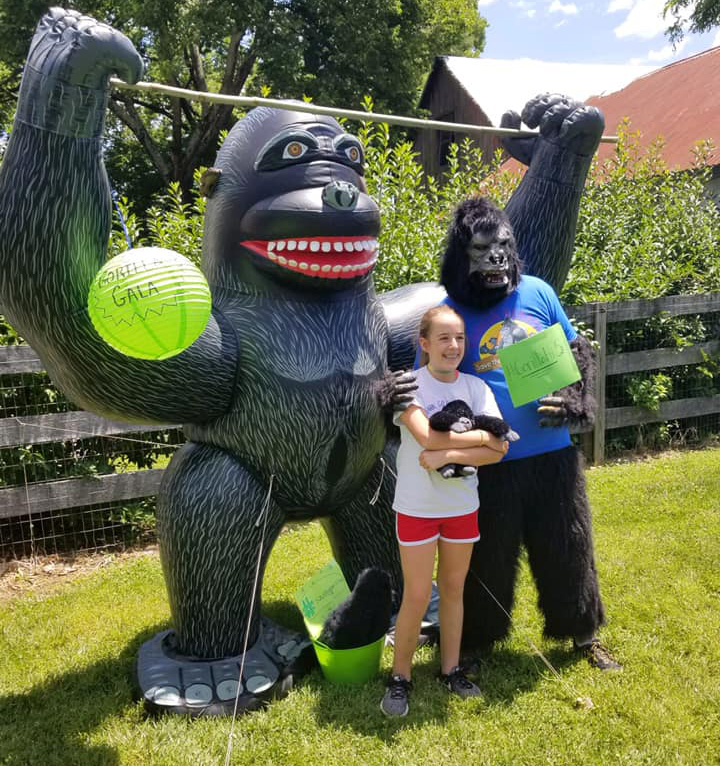 Categories: Events, Creative ideas
Addy Barrett is a 13 years old girl gorilla enthusiast from Germantown, Maryland.
She organizes and runs different activities like lemonade stands, bake sales as a way to raise more awareness and donation. She hopes to inspire others to engage for the gorillas and their habitat. Gorilla Hero is the name of her initiative.
You can read more and follow her here:
Addy, can you tell us how a girl of your age got into gorillas and their protection?
It all started when I read a book how gorillas were critically endangered. I just felt so determined to take action. I also used social media to my advantage to get the word around and to create my platform. Social...
YOUR DONATION
DIRECTLY HELPS TO PROTECT GORILLA HABITATS